A restaurant network The Avocado Show in Amsterdam is so incredibly popular that critics have called it a cultural phenomenon and a sign of the times.
Apparently in order to conquer the capital of Holland you need practically nothing – a small place, a simple concept and an account on Instagram and Facebook and … avocado, lots of avocado.
Last spring a 34 years old marketing specialist, a jew from Amsterdam Ron Simpson and his partner Julien Zaal, having no experience in restaurant business, opened a restaurant where the basis of all courses is avocado. Avocado salads, pancakes, omelettes, cocktails and even an avocado burger: a slab of meat between two peeled avocados similar to buns with sesame on top.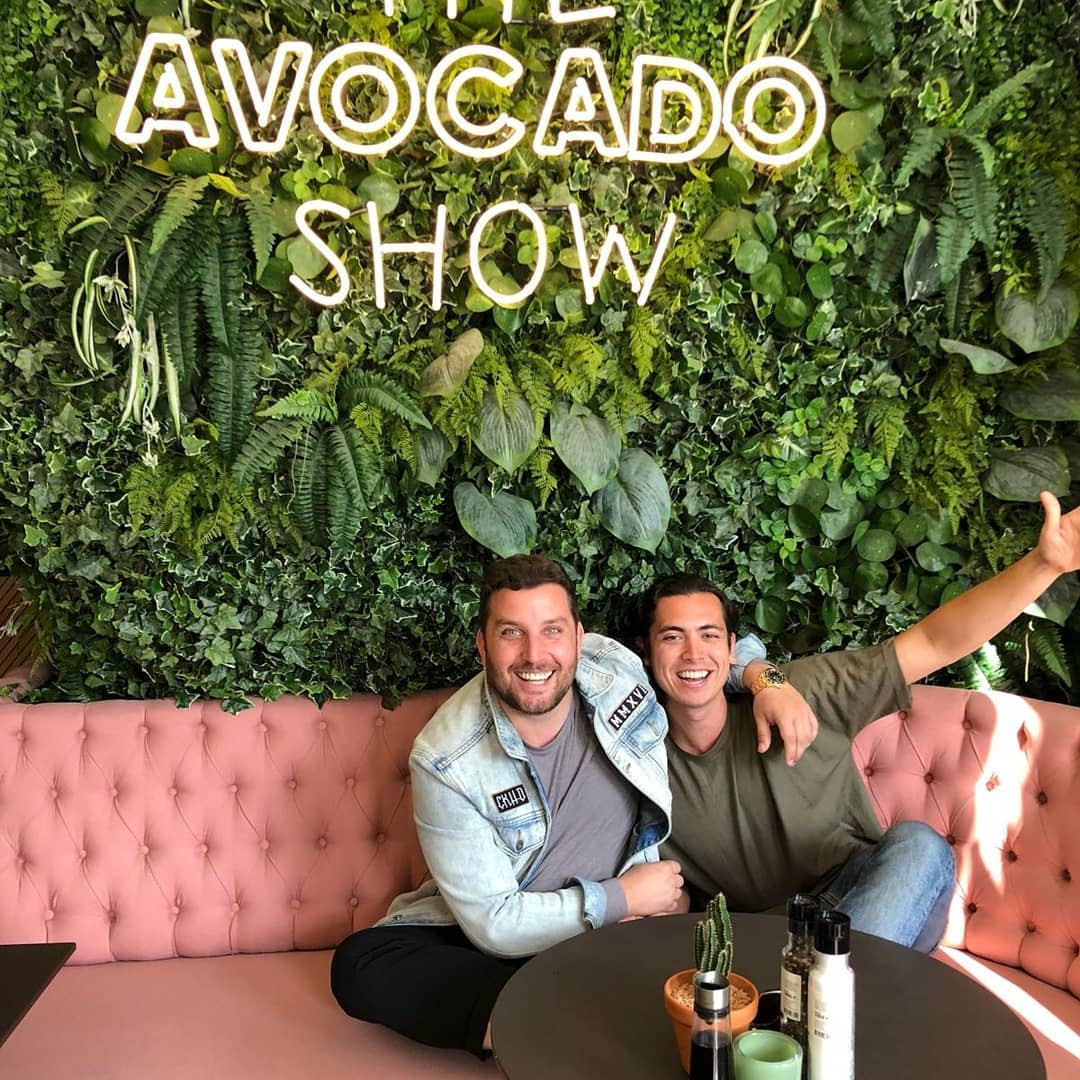 10,000 avocados are eaten each week by visitors of the most popular Amsterdam restaurants The Avocado Show.
Every day at midday dozens of regular customers stand in a long line at the entrance to the fashionable restaurant located next to a lively Albert Cuyp market in southern Amsterdam and patiently await a free table.
There are only 50 seats in the restaurant. Its interior is very simple – rough concrete walls, glass cans with avocado sprouts. Glittering tables and a big pink velvet sofa in tropical foliage.
In spite of a humble setting and without a wide swath (today there are two restaurants in Amsterdam and one in Brussels), emerging of The Avocado Show restaurants network has sparked a wave in Mass Media and on Social media. Hundreds of articles in dozens of languages have been written about them, dozens of TV spots have been shown, while under their posts and visiting reviews – hundreds of likes.
The Avocado Show success has astounded  a restaurant business experienced observers.
«If anyone told me last year that he would opened a restaurant based on avocado, I would call them crazy», – claimed a famous European culinary critic Mac Van Dinther.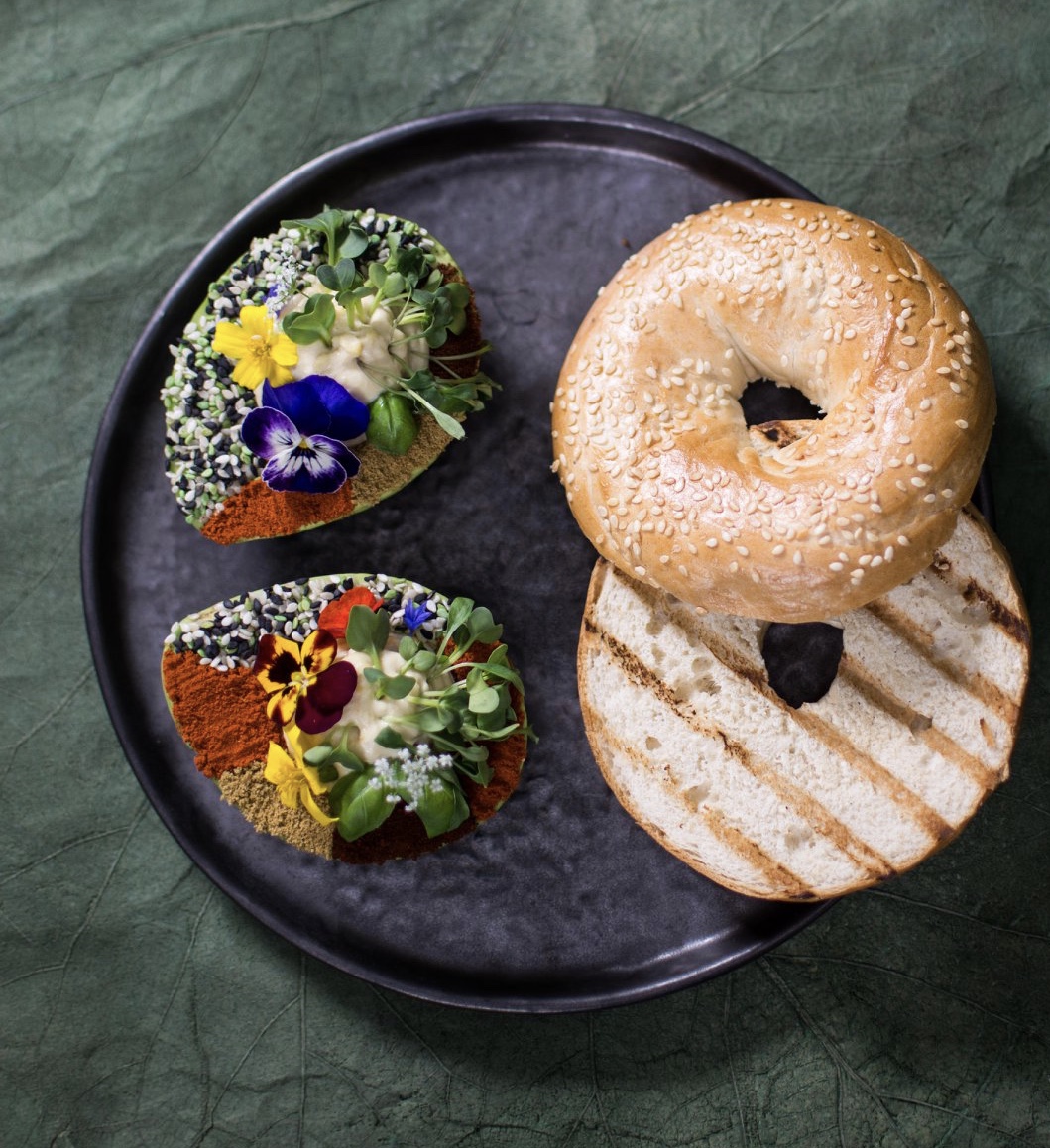 Some believe that the point is in esthetics and dishes designed as complicated flowers, where slices of green avocado and purple beet are cut and piled just like rose petals. In other dishes avocado pieces are rectangular accompanied by weeds, salmon and sesame, shaped in curious design resembling paintings of a dutch artist Escher.
«It's a show in your plate, – says Ron Simpson, – that's why we call ourselves The Avocado Show».
Work on creating dishes esthetics is nothing but a trick and an element of marketing strategy and advertising campaign, which is performed mainly on Social media. 
«How does it work? – continues Ron, – you serve people a beautifully designed dish, they take a picture of it and share on Instagram. If the picture gets likes their friends will also come. In a nutshell this is what our advertising strategy is built upon. In this regard our success is a direct result of being popular on Social media».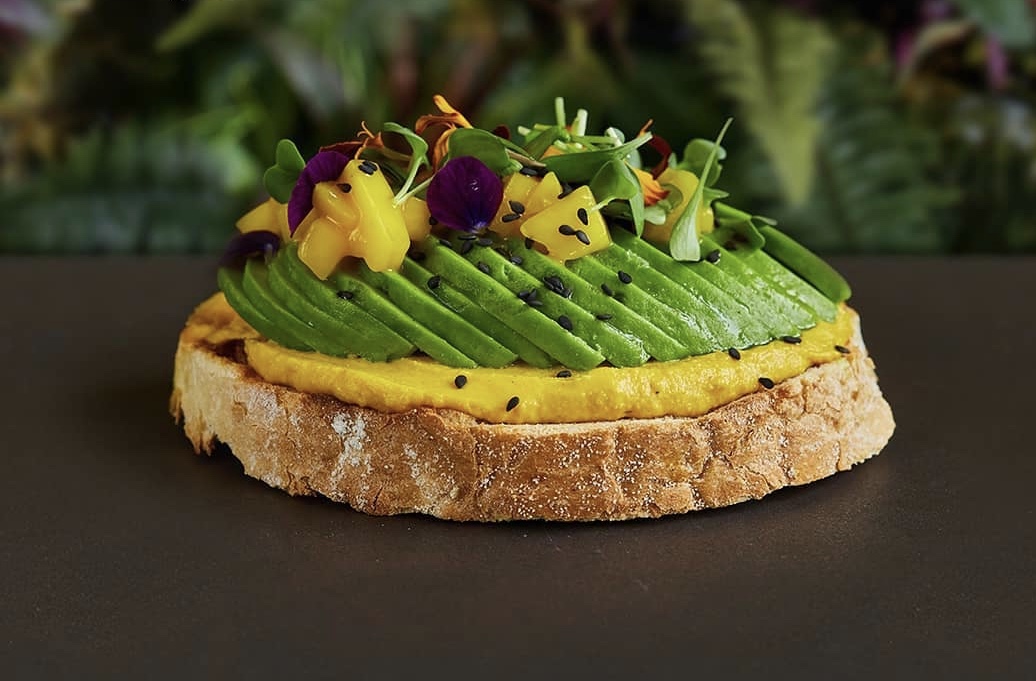 The Avocado network boasts over 100,000 followers on Instagram and 63,000 on Facebook.
Ron Simpson was born in Petach Tikva. His mother is Israeli and his Dad is British. When he was 4 years old his family moved to Holland. There he gradated from college.
«Many of my classmates, – says Ron, – became very successful and famous. As for me, I didn't understand for a long time what to do in life. I used to work as a journalist, a casting-manager, a barista, a waiter… Meanwhile my friends used to pull my leg saying that I would definitely become a famous producer or a businessman. As I'm jewish. And strangely enough that gave me a kind of confidence. I realized that if I want, I will manage to succeed in business. All it takes is to start».
Ron's restaurant is not the only avocado restaurant in the world. For a long time already a cosy place called Avocado has existed in Moscow, at Chistye Prudy. In one month after the restaurant opening in Amsterdam Avocaderia appeared in Brooklyn and one more place was open this spring in Manhattan.  The «avocado» concept being in vogue is an integral part of a wider trend to have a menu with a focus on one recognized dietary product.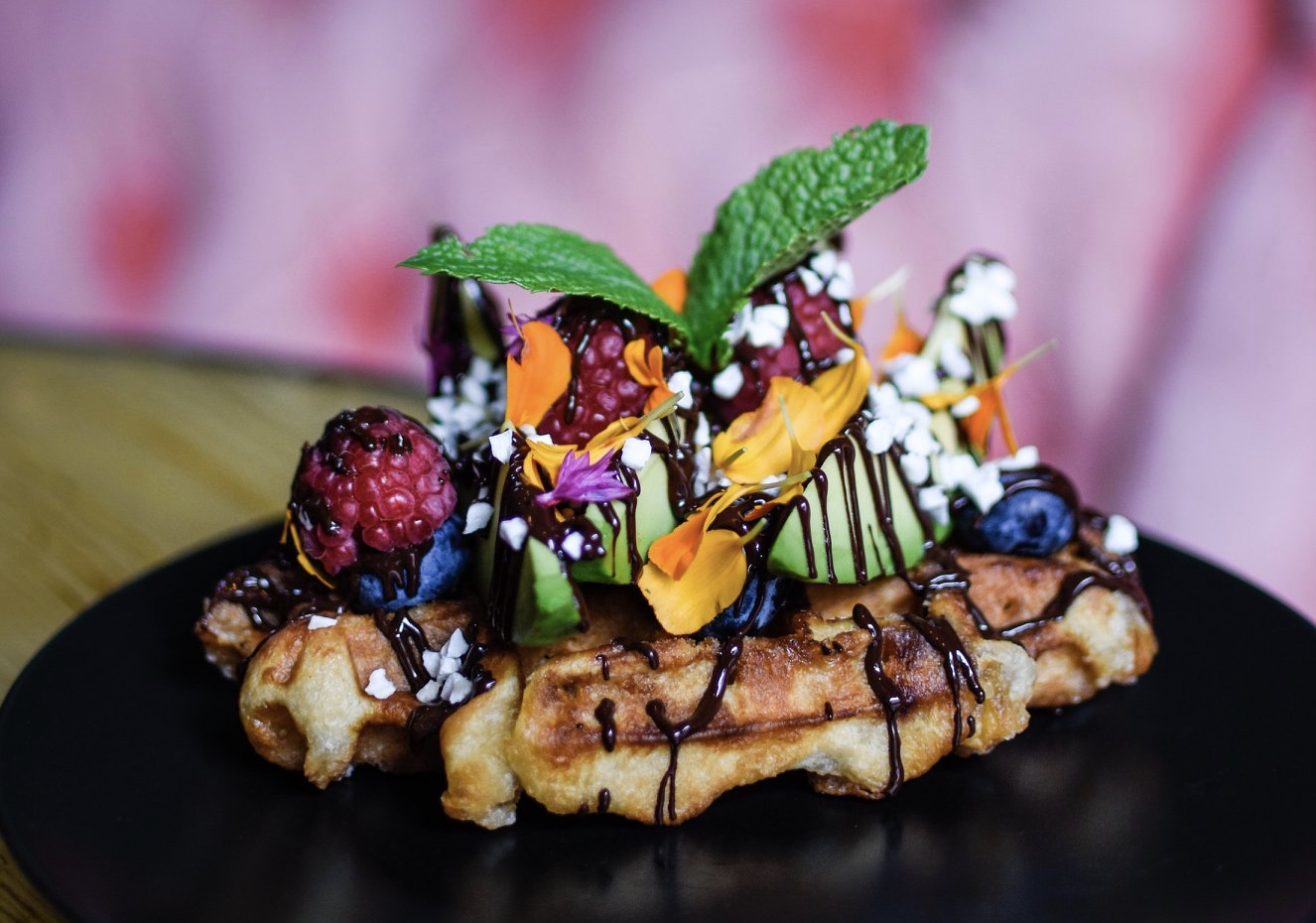 However Ron claims that he was pushed by instinct not by trends. When he and Julien decided to launch the restaurant each of them prepared a list of their favorite dishes. Avocado was present in both lists. Business partners elaborated the concept and business model within a week.
«We announced the opening on Facebook, and it practically rocketed at a crazy speed, and frankly speaking none of us was ready for that», – confessed Ron.
Six months after opening the partners found an investor, manufacturer and a supplier of exotic fruits and vegetables, a company Nature's Pride. The amount of investments reached 5.7 million USD, which allowed The Avocado Show to open a restaurant in Brussels and later in other European cities.
«Our story, – says Ron, – is a story of two guys who wanted to do what they liked doing, didn't spend much time to understand if this idea was really good, we just put it into practice».
Marina Andreeva