Haifa Magazine launches «Friends gallery».
****
It's a virtual collection of works of our friends and artists that we know, sculptures, architects – everybody who creates magnificent works of art with their gift, fantasy and inspiration. Not only every each of them has this celestial sparkle inside, they are also beautiful people, whom it's a pleasure and very interesting to talk to, and you can always learn from them. These are the main selection criteria. Hereby we present a virtual hall of an artist Elena Rozina.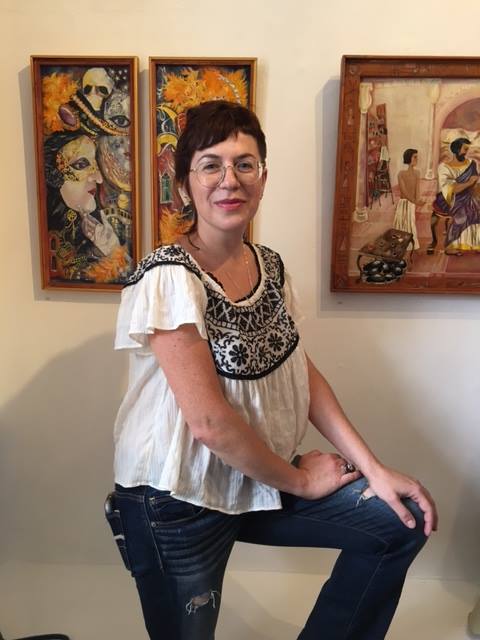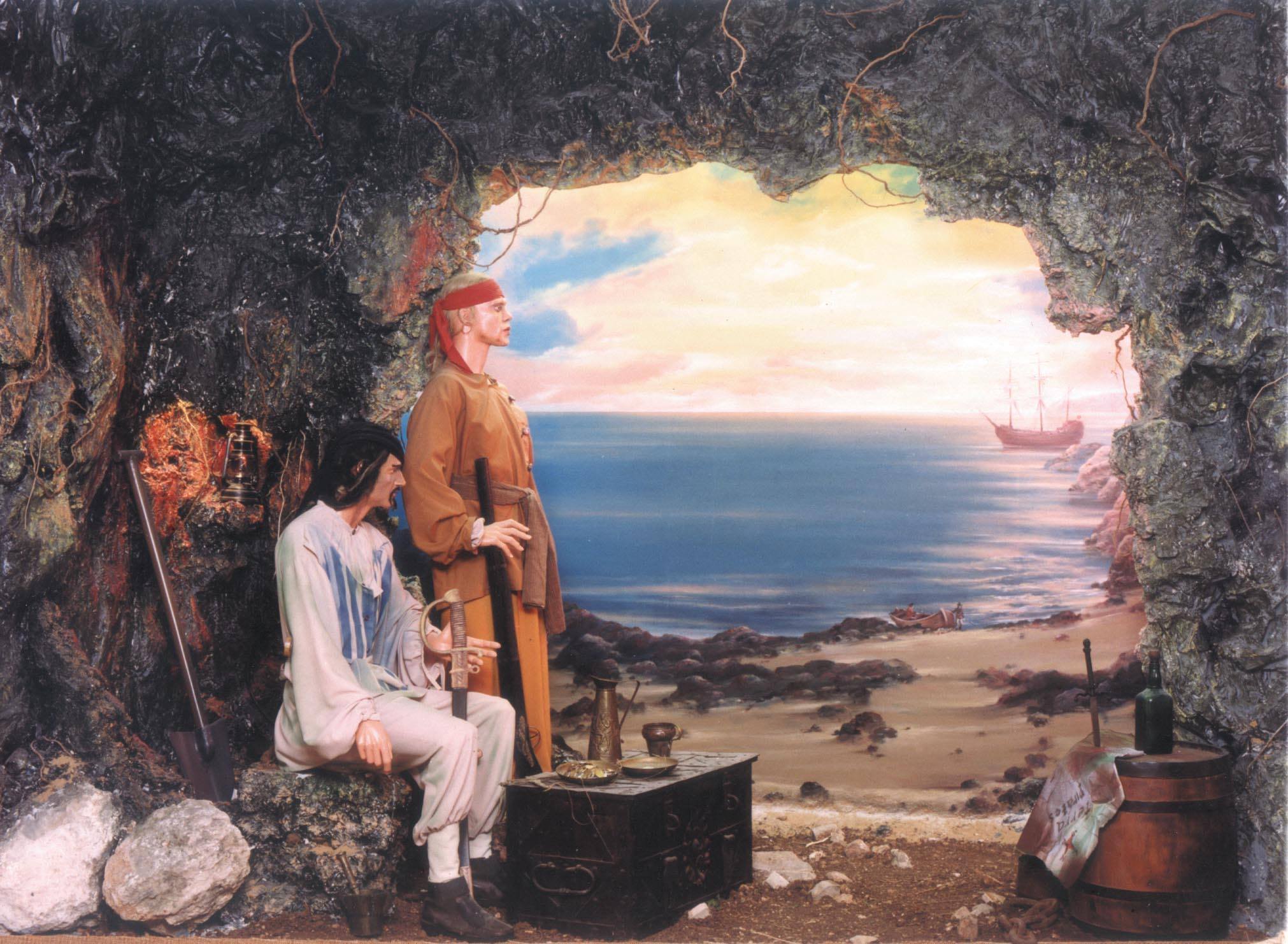 ****
A mother of four, the artist Elena Rozina paints «eternal» paintings where the world seems to be a beautiful tale full of light, music and kindness. Even the «mortal sins» from the last cycle of her works  looks extravagantly bright, juicy, attractive. Up to November 29th you can admire them at the Ein Hod's Artists' Village which is 20 km from Haifa.
– I use encaustic technology – says Elena. – This is an ancient means of applying paints on a piece of wood, while the paints are manufactured according to the special recipe where wax is added to the pigments. Instead of a brush I use a soldering machine. At high temperatures the paint sticks firm to the surface, it is actually burnt in the wood by a hot metal instrument. Such a painting is not afraid of humidity or rapid change of temperature, it is safe from corrosion and can be everlasting.
Elena is a student of a great Axel, the artist Boris Askerold who came to Israel with the «big alia». This man possesses an extraordinary gift, he devoted his life to  unriddle encaustic technique known to the craftsmen from Egypt, Greece, Rome. Axel was not only reviving the lost technique, he has also transferred its secrets to his students. Nowadays they use encaustic to create works of various genres and directions. Encaustic is highly valued both in Israel and abroad, and the works of Axel, his students and followers are bought by museums and private collectors in Israel, Russia, Germany, the USA, Switzerland…
Elena Rozina was born in Belarus city of Gomel. She has been painting since three years old. She studied at the Belorussian University her major being architecture. Together with her future husband Israel Rozin she taught Hebrew in a Gomel community and in 1994 the family moved to Israel. She lives in Tveria, works as a surgical nurse in a hospital in the North of the country. She has over ten personal exhibitions and numerous group expositions to her name, her paintings are kept in European and American collections.
«Her painting is like a dream written down with paints. These dreams are in some way vague, while in some way unexpected». This is a quote from one of the foreign reviews. And this is true, a kaleidoscope of images and emotions in her works is just like a string of bright dreams, where there are no borders between the land and the sky. Her Guardian Angel is painting on the rood while we are listening to the music of other blessed worlds.